Local 103 and the JATC have formed an educational partnership with Benjamin Franklin Institute of Technology. This collaboration will provide Local 103 graduates from both the Inside Wiremen & Technician Apprenticeship programs and active Apprentices who have completed at least two years of training with 34 college credits toward an Associates Degree of Science in Engineering Technology and Renewable Energy Technology. The balance of 36 credits of general electives and technical courses will be delivered to members over 2 years and at a reduced tuition discount of 40% off the published tuition rates. This also applies to all Journeyman/Technicians who have completed equivalent IBEW/Industry training.
Enrolling for spring classes in January 2023. Visit www.bfit.edu/IBEW to see full program and application details.
For more information or to register for an Information Session please contact Assistant Dean of Academics Meredith Quinn at mquinn@bfit.edu.
Register online; https://www.bfit.edu/academics/academic-programs/dpcs/ibew-partnership/
Click here for information on the Project Management Certificate Program.
---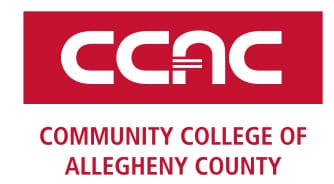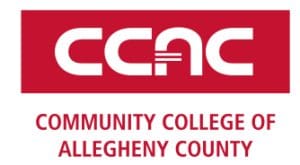 Electrical Construction Technology (IBEW) Associate of Science (608.3) is an Associate of Science Degree in Electrical Construction Technology (ECT).  Your apprenticeship training will count as 40 academic credits towards the degree once you have successfully completed the JATC program. The remaining 21-24 credits are general education courses. Only 15 of those credits (5 courses) must be completed at CCAC.
CCAC offers: Affordable in-state tuition, 100% online courses and a dedicated and accessible online advisor.
You may have earned general education credits if you have: high school AP test scores, military experience or college or university credits.
Current Apprentices can take their 21-24 credits during the apprenticeship. Journeymen can take their 21-24 credits as their schedule allows.
To discuss transfer credits or any aspect of this program, contact Academic Advisor Don Breitbarth at 412.237.4574 or dbreitbarth@ccac.edu.
Or visit https://www.ccac.edu/programs/math-egr-trades/ibew.php for more information.
---

Due to the pandemic and reorganization efforts at WIT, they have temporarily paused all part-time undergraduate programs (part time Bachelors and Associates).